KWINNIE LÊ
ABOUT
CONTACT
POETRY
When & to what extent do we filter our thoughts? What are we willing to give away once we come closer to each other? your heart on my skin is a series of participatory performances exploring the temporality & permanency of our words.
your heart on my skin
Phase I: During the residency at Witte Rook Breda, the measurements surrounding Covid-19 were implemented at a fast rate. This resulted in an online opening & a major shift in the works shown at the opening. The measurements changed our ways of communication immensely. Though through the Instagram livestream, the visitors were still able to participate from the couch at home. With a black marker, I slowly turned digital poetics, experimental chat usage & casual conversations from the chatbox into some temporary tattoos.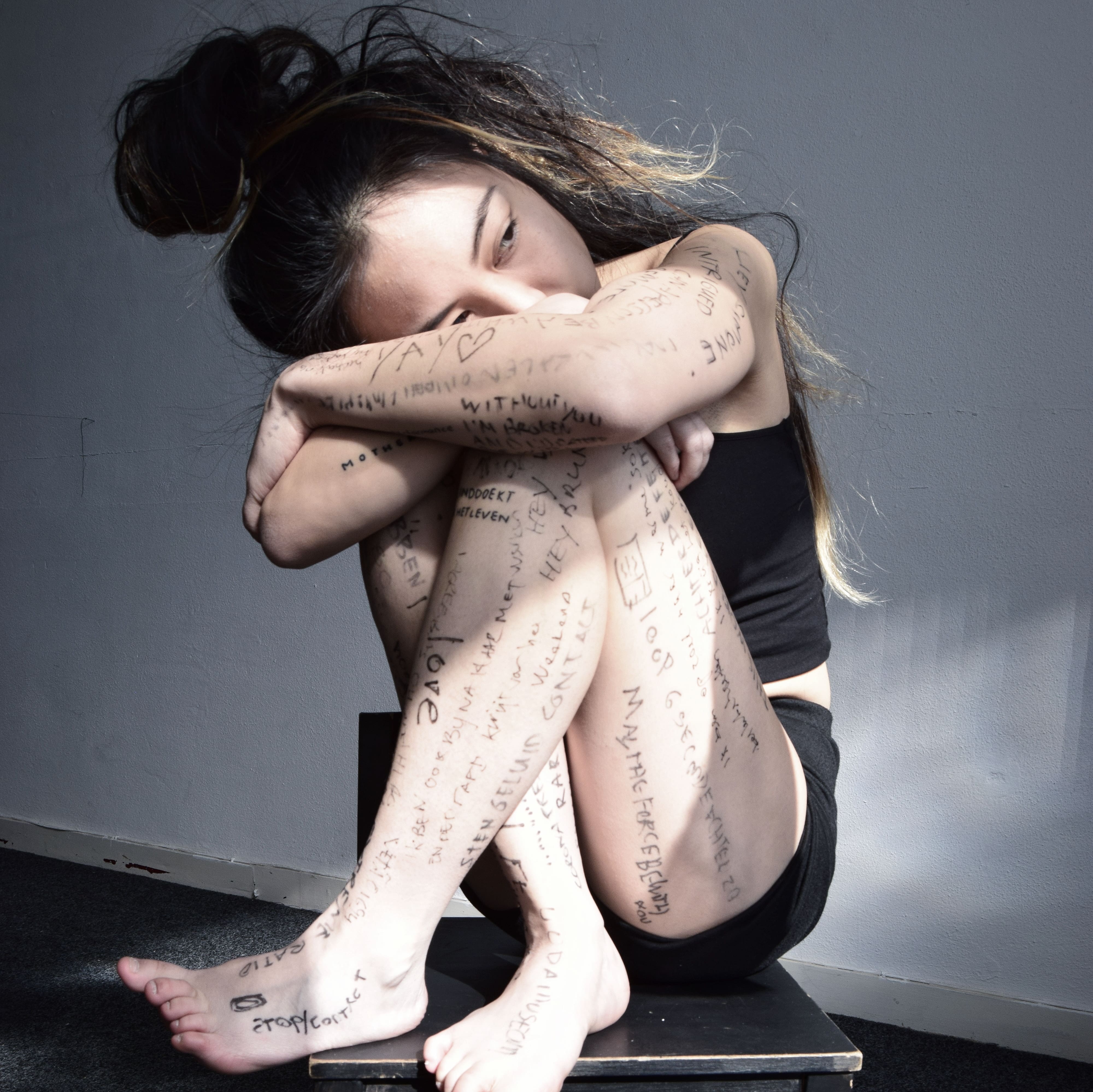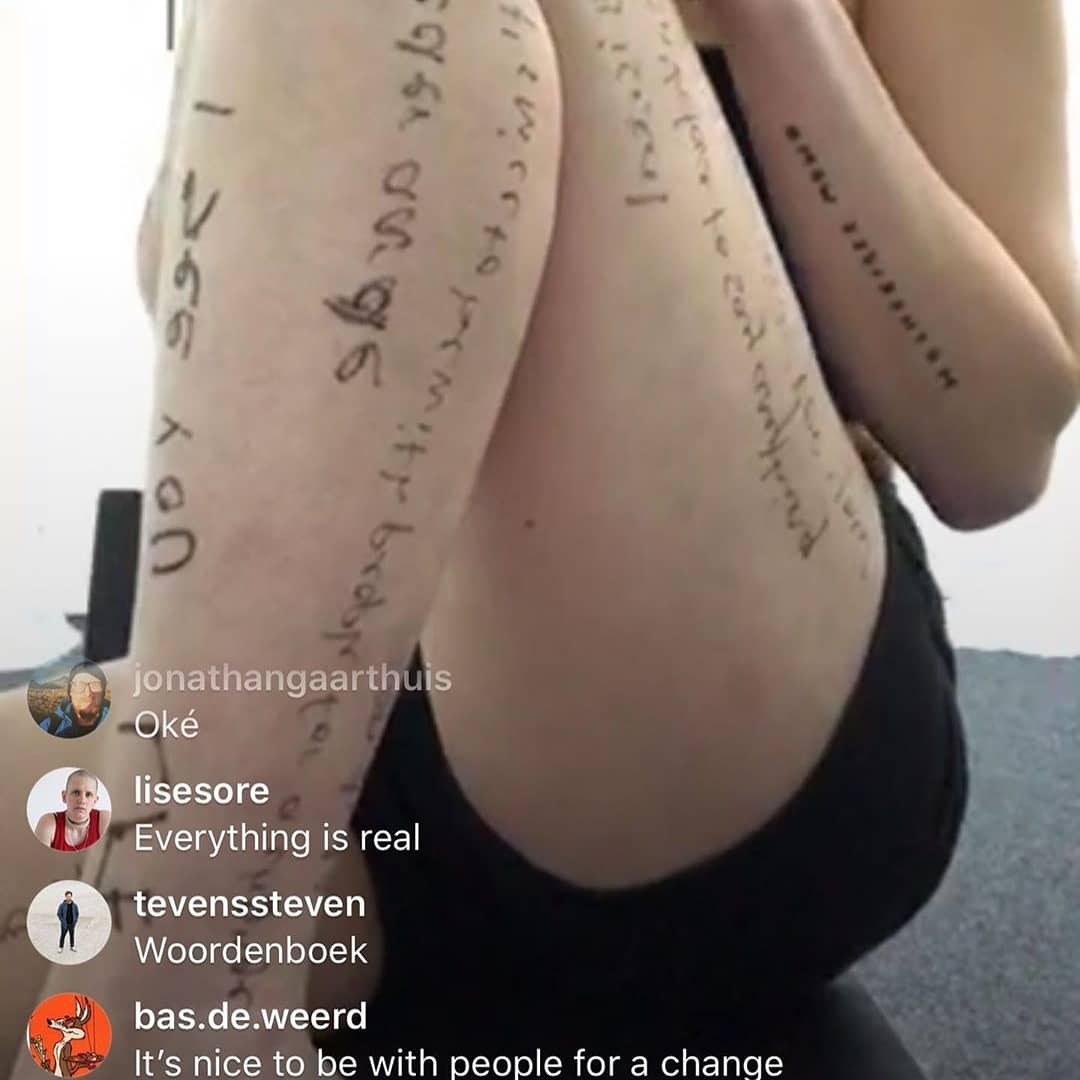 sewing skins
my broken tongue
from one to another
your heart on my skin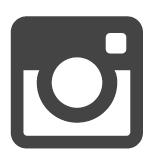 in the arms of a river
I wish you knew me by my name
Văn Lang
HOME